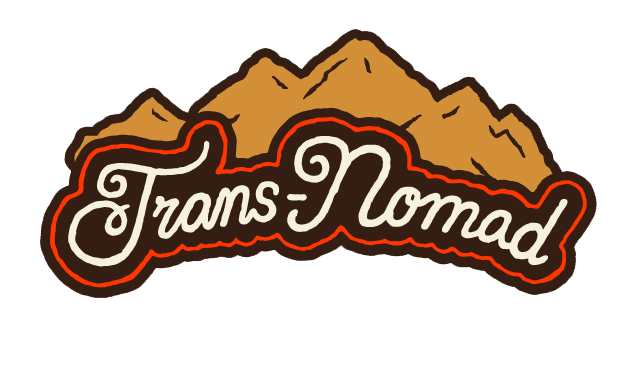 Trans-Nomad 2023
Hey Transnomaders! / Hey Transnomaders!
Estamos trabajando y actualizando nuestra web para en nueva edición de Trans-Nomad en 2023. / We're working and updating our website for the new edition of Trans-Nomad in 2023.
Asi que os pedimos paciencia y si tienes alguna pregunta puedes contactarnos en: / So we ask for your patience and if you have any questions you can contact us at:
¡ Comienza la cuenta atrás ! / The countdown is on!
Trans-Nomad Powered by Orbea