We're back!
During these hard lockdown months we've been working hard and always trying to go ahead with the event. There are a lot of uncertainties, but we believe we have more resources to make a safe event keeping Trans-Nomad powered by Orbea spirit one more time.
Without a doubt, this is an exceptional year and that is why Trans-Nomad powered by Orbea, in this 5th edition, will also have to be special and somewhat different from previous editions.
Sin duda, este es un año excepcional y por eso Trans-Nomad powered by Orbea, en esta 5ª edición también va a tener que ser especial y algo distinto a anteriores ediciones.
Here you have the news: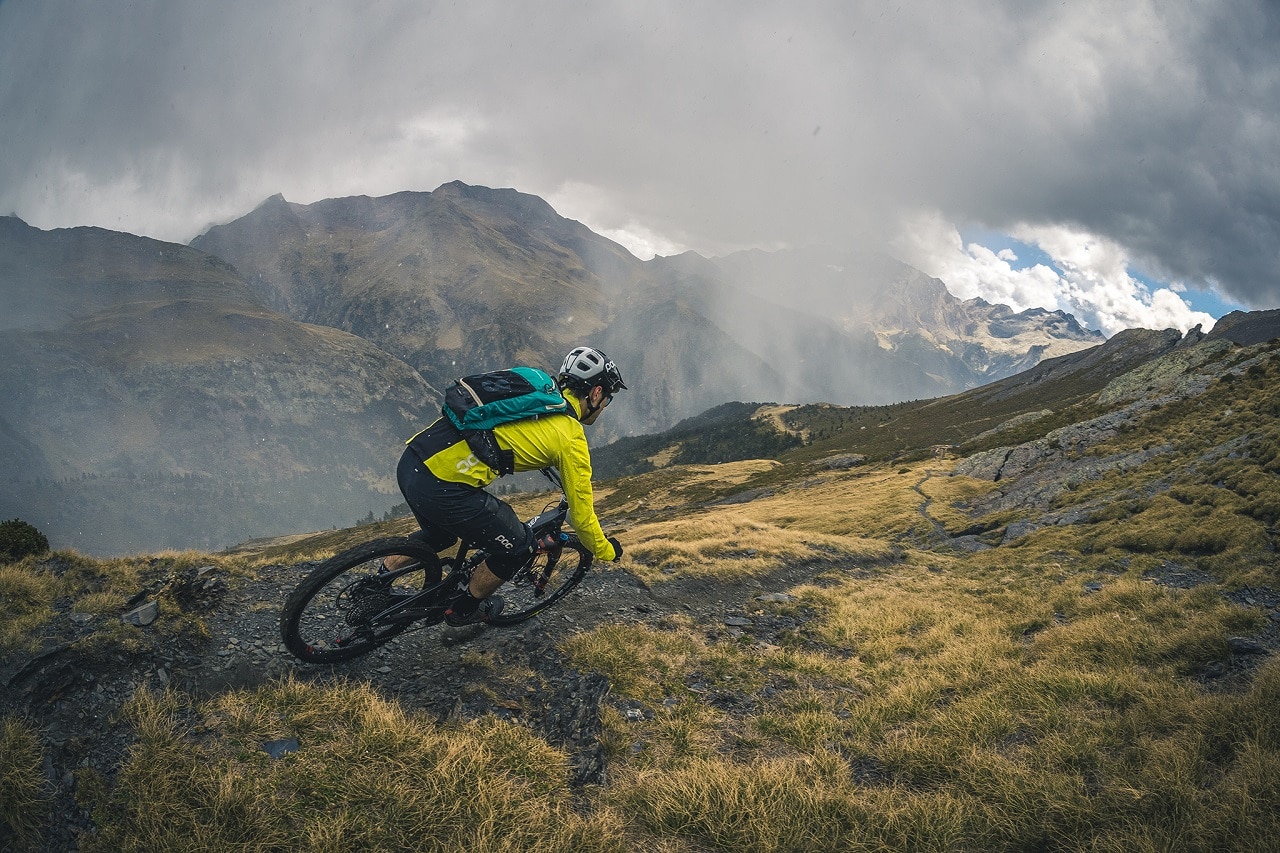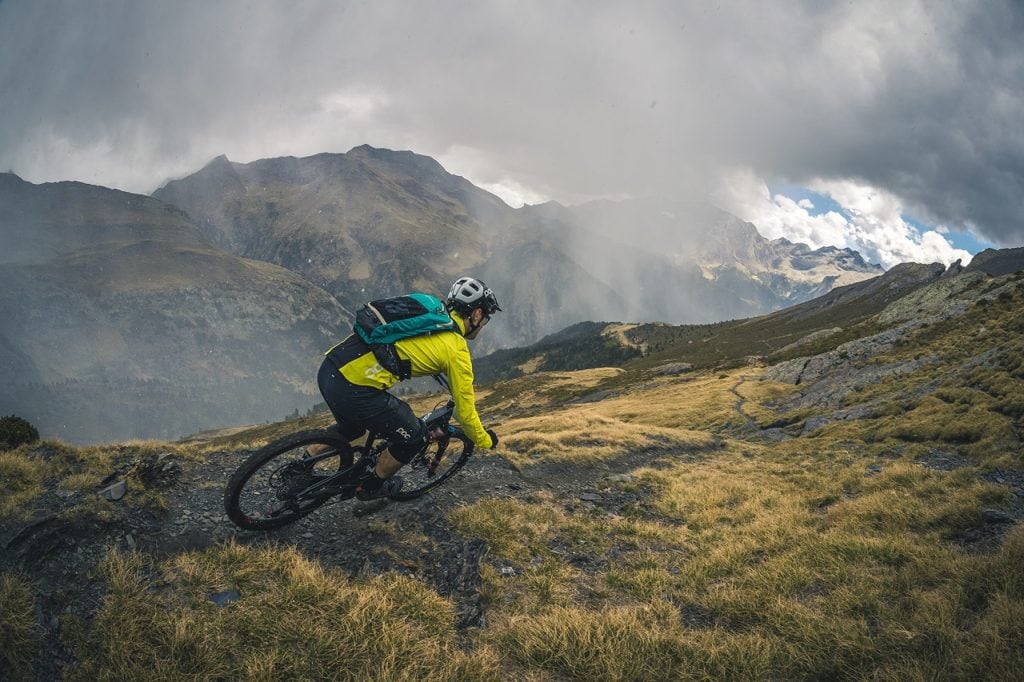 On 1st July 2020 at 10:00h (Spanish time) registrations will be opened at our website www.trans-nomad.com
Dates are kept from 1st to 4th October, but it will be 3 race days and 4 event days. It means that riders will arrive on 1st October to make the check-in and pick-up their bib-numbers and on Friday 2nd will be the first race day, last race day will be 4th October. In the afternoon of this last day there will be a prize giving ceremony and a final party.
This year we're going to minimize shuttles to the maximum and that's why we've decided to fix just one base camp hosted by Castejón de Sos town, center of Puro Pirineo. Every day we'll start and finish at this town which are going to host Spanish Enduro Championship on 12-13th September. We will visit another valleys on Zona Zero Sobrarbe area but we won't move our base camp and paddock area from Castejón de Sos.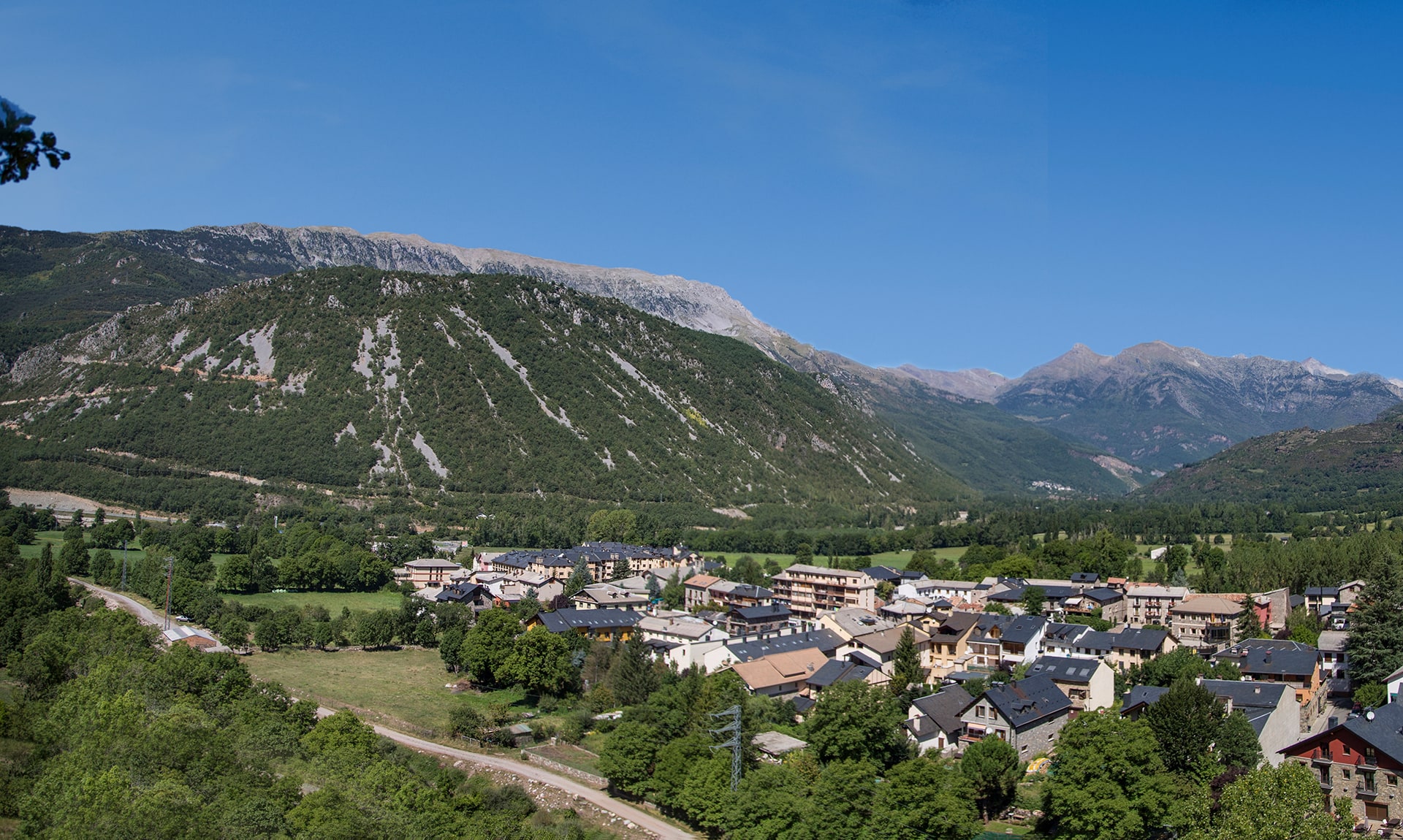 About accommodations, this year we've decided to remove them from entry fee. Being the 4 days of event in Castejón de Sos and having a varied offer of accommodation in this town, we have thought that each rider chooses the type of accommodation that interests them most. We will enable a free area for runners who come with a van, camper or motorhome.
Breakfasts and dinners of each day will be included in the entry fee (from 1st October dinner to 4th October final barbecue). Of course it will include also shuttles during the race, security, timing, mechanical service…
In Castejón de Sos will be our paddock area with mechanical service, chill-area with local beer, race office, bike washing area and our sponsors village.
About stages it's going to be an epic edition with more kms, climbing and downhill each day. Stages will have around 30-50 km, 1300-2000m of climbing and 2000-2500m of downhill each day. It's going to be a Back to the Roots and we will experience classic Trans-Nomad stages but with new variants or new singletracks that have not yet been done in any previous edition of Trans-Nomad.
About classes we keep both: bike (men and women) and e-bike. There will be the same stages for both classes, thinking about the stages we've taken care about the balance between both types of bicycle. In some sections e-bikes will ride better but in other normal bikes will have more advantage. About e-bikes conditions we can anticipate that the stages will have to be done with a single battery and that a charging point will be enabled at the feeding point in the middle of each stage.
Registration fee will be 900 euros, but during first two weeks you can get an early bird price with a 15% discount (780 euros) from 1st to 15th July. From 16th July registration will costs 900 euros, so if you want to come to Trans-Nomad take advantage of this unique opportunity at an exceptional price.
If you're a transnomader who have been in previous editions and you want to register after the 15-day early bird period since the opening of registrations, don't worry, we will keep your 15% off, but take care of this because places can be completed.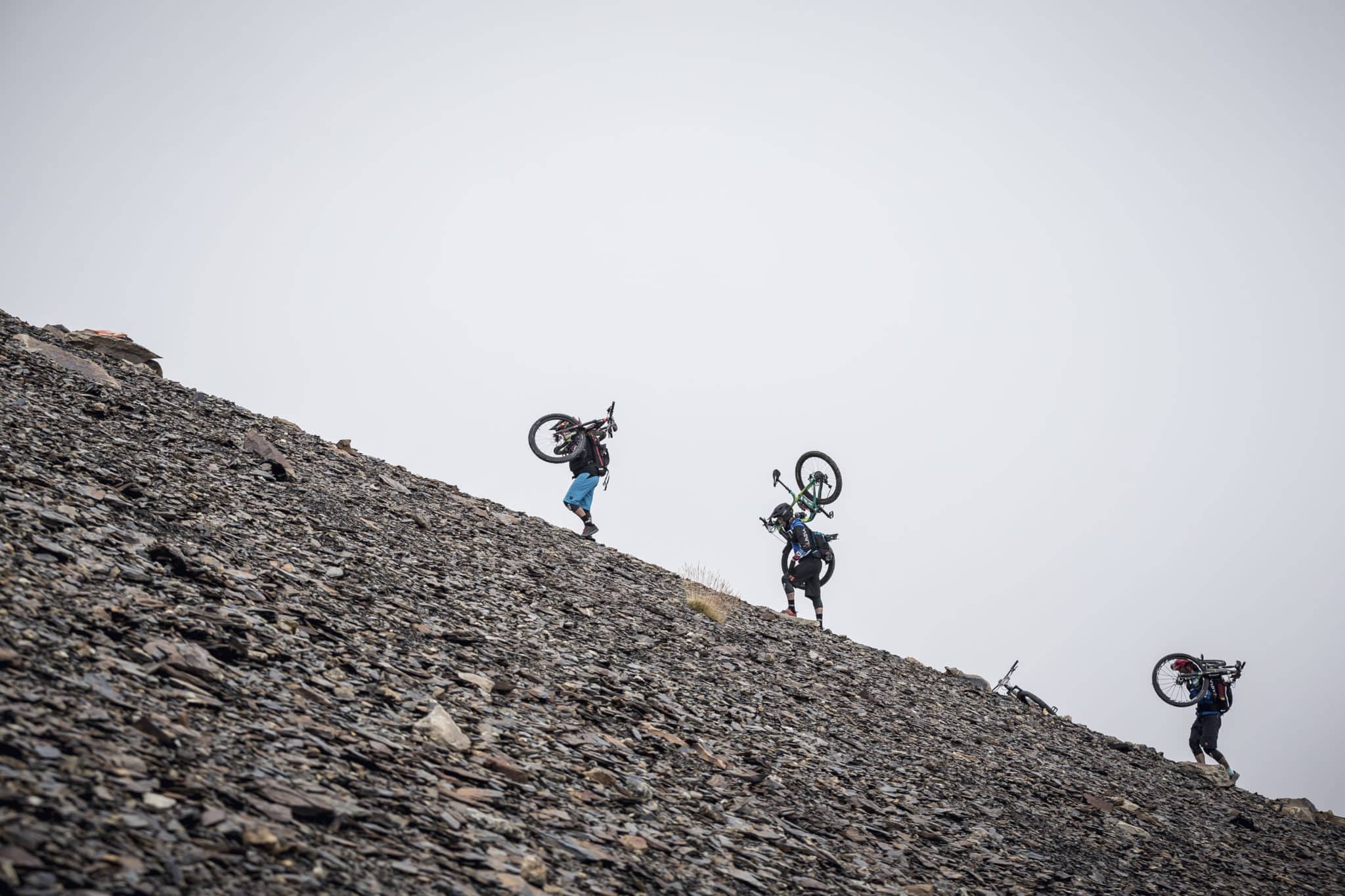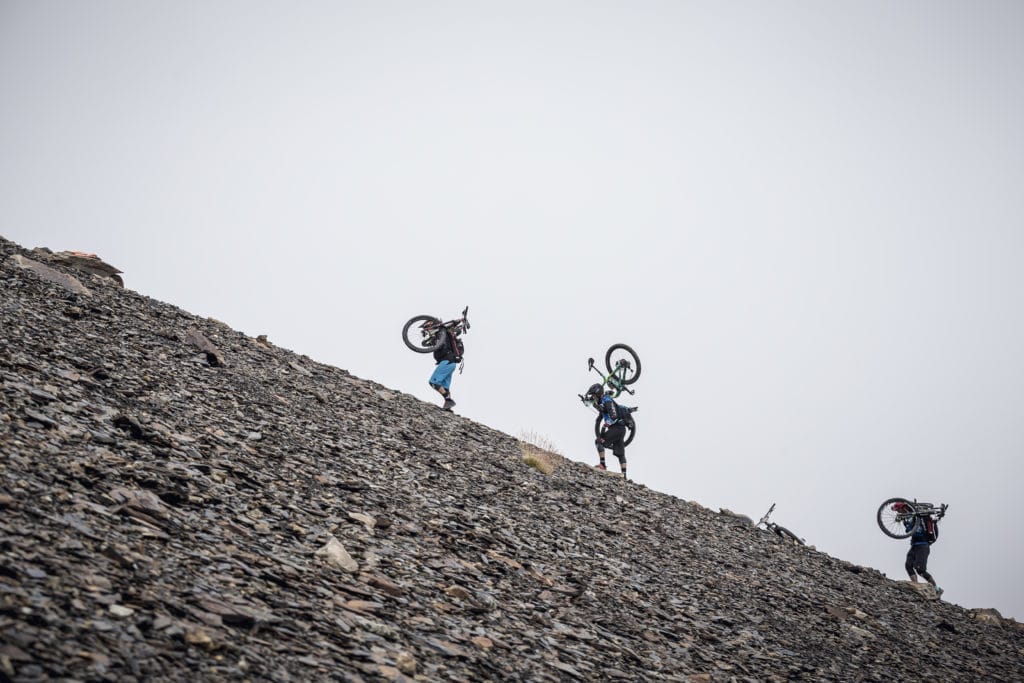 Regarding the COVID-19 preventive security measures, we're going to incorporate all the mandatory measures in this matter, especially for common areas, such as the paddock area. It will be mandatory for riders and organization to maintain the minimum social distance and the use of a face mask in those areas where it's not possible to maintain this distance, such as in the shuttles during the stage. In the registration we will include a personalized Trans-Nomad powered by Orbea face mask and also a reusable cup for each rider. The refreshments and breakfasts will not be able to be in buffet format and will have to be done through individualized picnic bags.
If for any sanitary circumstance due to the COVID-19 or other, the event had to be suspended, we would return the registration to all riders.
The adventure is back on track, we have 3 months to enjoy the best high mountain trails in the Pyrenees.
From the organization we want to thank our sponsors Orbea, Dirtlej, Met helmets, Puro Pirineo, Castejón de Sos, Zona Zero Sobrarbe, Turismo de Aragón, Huesca la Magia de la Bicicleta y  Cervezas Rondadora, for their support and understanding during these hard months. Having your support has helped us to keep on fighting to get this edition off.
And thanks to all those people, who also during this time, have contacted us to ask us about the event, showing your understanding of the situation of the event.
Now, as our Dirtlej friends says, no more excuses, Trans-Nomad 2020 is back on track. Remember transnomaders that from October 1 to 4 you have an appointment in the Pyrenees.
We wait for you.
Javier García
Trans-Nomad Director